UTI Supplement 1000mg D-Mannose Cranberry Hibiscus Dandelion Bladder
Stress relief, better focus, and improved immune health.
Made to deliver the full digestive benefits.
For better sleep and waking up feeling refreshed.
Maintain and improve the health of skin, bones, muscles, nails, joints, hair, and more.
A cleanser to help balance the urinary tract while giving you the nutrients you need to promote a healthy bladder.
Learn more about the ingredients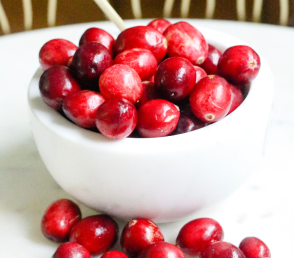 D-Mannose
D-Mannose reduces the occurrence of UTIs by inhibiting bacteria from adhering to the walls of the urinary tract.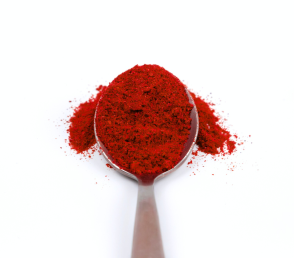 Cranberry Juice Powder
Cranberries contain a sugar that helps to block the growth of bacteria on the urinary tract walls, which can help decrease UTIs.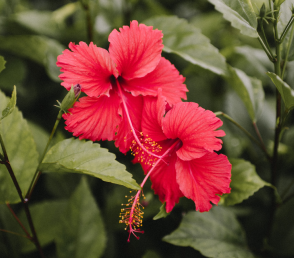 Hibiscus
Hibiscus is packed with antioxidants and may provide some antibacterial benefits to help keep urinary tract bacteria in check.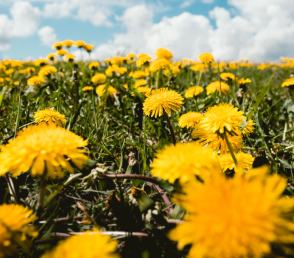 Natural Dandelion Herb
Dandelion herb contains an enzyme that can eliminate bacteria that commonly cause UTIs, as well as flush out the urinary tract.
D-Mannose
1000 mg
Cranberry Juice Powder
150 mg
Hibiscus Flower Extract
100 mg
Dandelion Herb Extract
100 mg
Serving Size
2 Capsules
Servings Per Container
30 servings
Product Overview
Help Prevent UTI's With Our UTI Supplement!


BUY NOW

 and Get the Support You Need!


Do You Get Frequent UTI's or Need Help Preventing Them?

Our Urinary Tract Balance & Prevention Supplement helps eliminate:

- Strong & Persistent Urge to Urinate
- Burning sensation when urinating
- Passing frequent, small amounts of urine
- Cloudy urine
- Red or pink urine (indicates blood in the urine)
- Strong smelling urine
- Pelvic pain (in women)

Feel Your Best and Protect Your Bladder Today!


Elevate your urinary tract health and say goodbye to the UTI. Urinary Tract Balance is Made in the USA and helps make recurring UTIs a thing of the past. Our UTI supplements help clean the urinary tract to prevent infections while providing nutrients needed to promote a healthy bladder. 
Our lab techs created the perfect formula for men's and women's urinary health using a combination of the most effective science-based ingredients. Each capsule contains the perfect dose of D-Mannose, Cranberry Juice Powder, Hibiscus, and natural Dandelion herb. Together, this potent blend helps to cleanse the biofilm that sticks to your bladder walls of your urinary tract, keeping them strong and infection-free.  Whether you are seeking support to ward off chronic UTIs or just looking to keep your parts working at their best, we got you from the belly button down.