Apple Cider Vinegar Gummy 1000MG Vitamin B12 Folate
Stress relief, better focus, and improved immune health.
Made to deliver the full digestive benefits.
For better sleep and waking up feeling refreshed.
Maintain and improve the health of skin, bones, muscles, nails, joints, hair, and more.
A cleanser to help balance the urinary tract while giving you the nutrients you need to promote a healthy bladder.
Learn more about the ingredients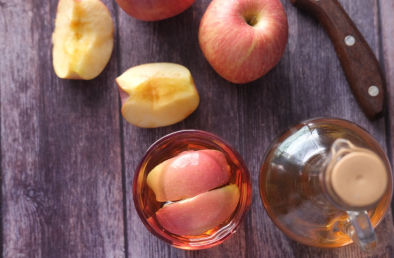 Apple Cider Vinegar
Acetic acid (the main active compound found in apple cider vinegar) and the mother (proteins, enzymes, and friendly bacteria) combine to give ACV all of its health benefits.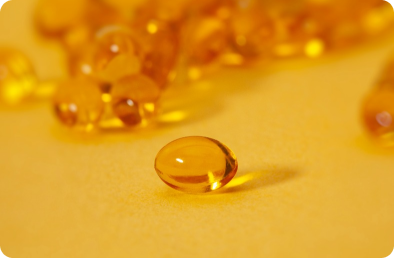 Vitamin B12
Vitamin B12 helps the cells in your body, especially blood and nerve cells, to stay healthy. It can help support overall cell health, as well as energy levels and brain function.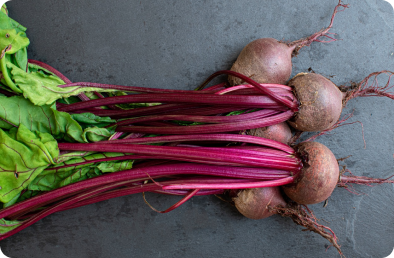 Beet Juice Powder
Beets are highly nutritious and beneficial to brain, heart, and digestive health. Beet juice can help to increase energy, lower blood pressure, and help maintain a healthy weight.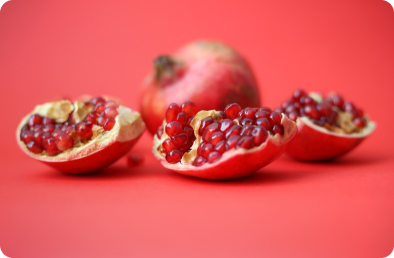 Pomegranate Juice Powder
Pomegranate juice is a good source of antioxidants, including vitamin C, which help maintain cell health and development. Vitamin C can also help your body absorb iron.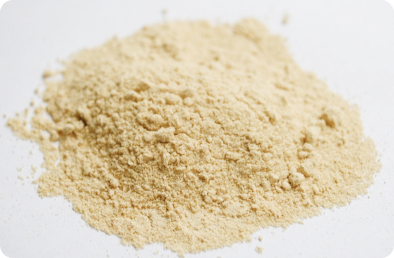 Pectin
Pectin is a good source of soluble fiber, which can support a healthy digestive system, lower cholesterol, and even lower blood sugar levels.
Apple Cider Vinegar Powder
500 mg
Pomegranate Juice Powder
40 mcg
Beet Juice Powder
40 mcg
Vitamin B12
1 mcg
Serving Size
2 Gummies
Servings Per Container
30 servings
Product Overview
Apple Cider Vinegar Vitamin Gummy Supplements
Get all the benefits of this all-natural digestive aid without the sour taste or harsh side effects. Apple Cider Vinegar is a popular home remedy used for centuries due to its powerful digestive health properties and antioxidant effects. Our Apple Cider Vinegar gummies deliver powerful results in a sweet-tasting, easy-to-digest chewable supplement made with a proprietary blend of 1000 mg of Concentrated Apple Cider Vinegar Powder, Vitamin B12, Folate, Pomegranate Juice Powder, and Beet Juice Powder. 
Our Apple Cider Vinegar Gummies are vegetarian, vegan, gluten-free, completely non-GMO, and keto-friendly. Each dose is designed for easy absorption, utilizing the active ingredient's most effective benefits. These include weight loss management, regulating blood sugar levels, aiding in digestion, detoxing the body, clearing the skin, and boosting energy to invigorate the body.  
Apple cider vinegar is a tonic made from crushed, fermented apples. The fermented liquid is mixed with yeast and friendly bacteria, turning it into acetic acid — the main active compound in vinegar. The bacteria, often referred to as the Mother, consist of strands of proteins and enzymes that give ACV all its health benefits.
Our sweet, apple-flavored gummies are a welcome alternative to the harsh sour taste of the liquid form. Perfect for on-the-go, our gummies are a convenient and easy way to add gut-health supplements to your lifestyle at any point of your wellness journey.