Your Health, Now More Accessible
With Checkable's at-home diagnostics, screening kits, and supplements, it's never been easier to keep track of you and your family's health. Our products are meticulously designed for ease of use, accuracy, and convenience, making health checks as simple as a regular home routine.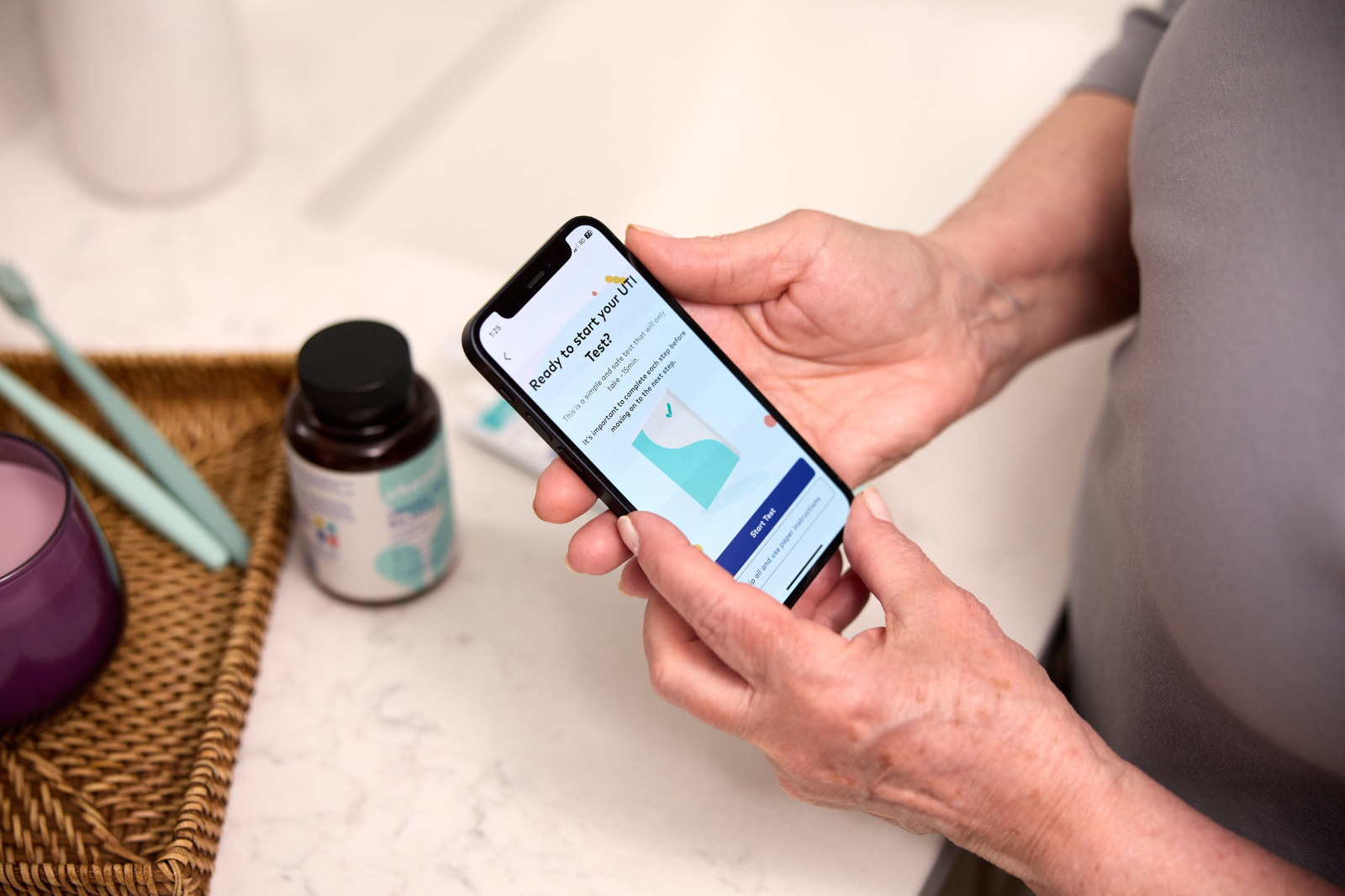 Connect with Telehealth
If you require prescriptions, our Checkable app seamlessly integrates with telehealth providers. This means you can easily get your prescriptions sent in to your local pharmacy without stepping out of your home. It's healthcare reimagined for the modern world!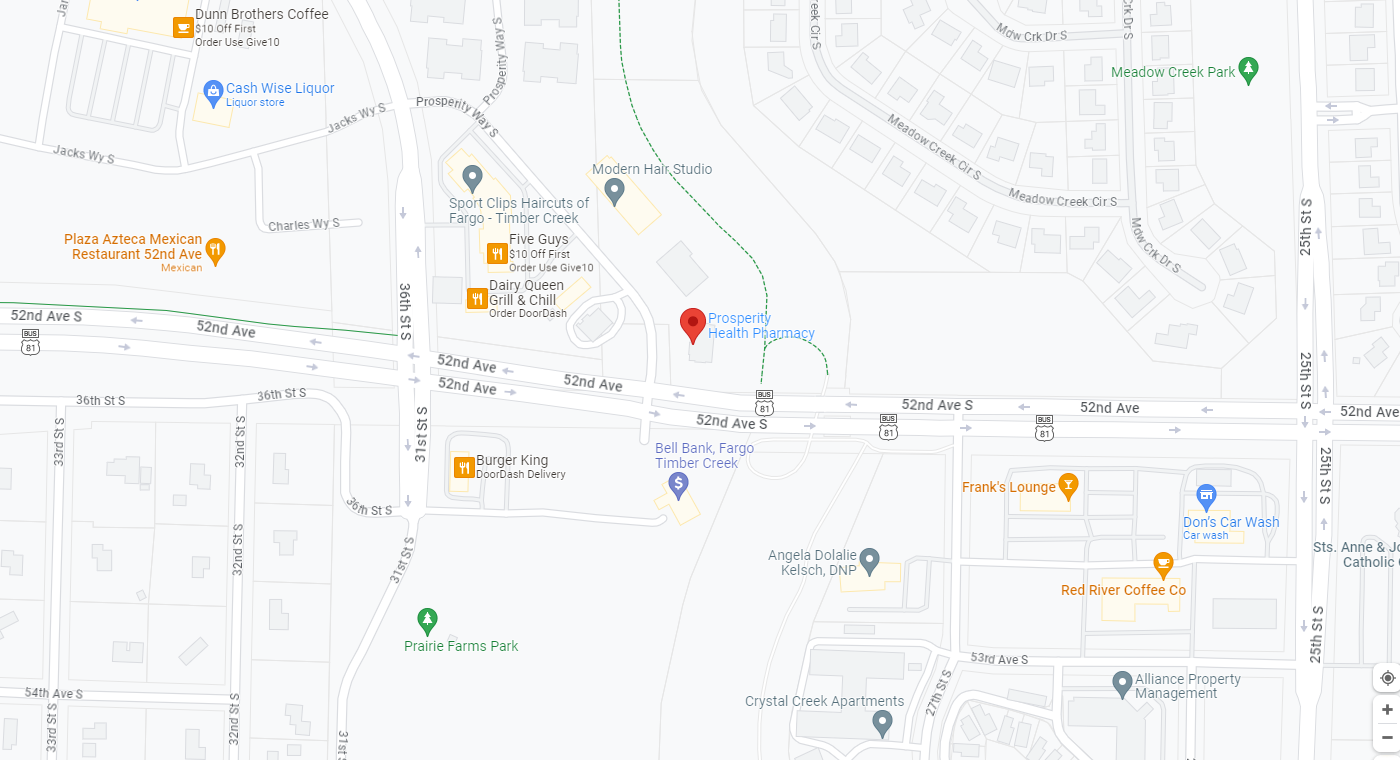 Start Your Health Journey Today!
Come visit us at Prosperity Health Pharmacy and discover our range of Checkable products. Embrace the future of healthcare that empowers you to stay healthy, happy, and in control. Your journey towards better health starts here. Welcome to Checkable. Welcome to a healthier you. Prosperity Health Pharmacy 5180 Prosperity Way S STE 106 Fargo, ND 58104